Ports and Infrastructure Project Management & Construction
Total Project Integration's experience working across the UK delivering projects within the complex port and marine environments both riverside and landside is extensive. 
We have been a key provider of Project Management, Quantity Surveying and Employer's Agent services to this sector.
We work closely with our clients and have an in depth understanding of the commercial needs of their businesses, whilst ensuring the works are delivered to the working protocols demanded of a 'live' port environment.
The range of schemes in which we have been involved includes quayside extensions, over water civil engineering works, 'state of the art' Border Control facilities, materials handling facilities, construction and adaption of rail works, multi-storey car parks and various enabling works packages, as well as peer reviews of projects when required.
The expertise within the team includes the land remediation of a major infrastructure project for the Homes & Communities Agency, providing Project Management and Quantity Surveying services on one of the most contaminated sites in Europe. 
We have also been appointed to deliver the infrastructure works supporting access, egress and deliveries to Port's locations around the country.   
We have also supported our clients on a number of planning consents, covering a range of works including roundabouts and infrastructure works tying into existing adopted highways.
Other Infrastructure Projects
TPI has delivered a number of infrastructure projects such as new roads, alterations to transport links to enable sites to be developed for residential use, pedestrian and vehicular bridges, river works, public realm improvements and major statutory utility installations, diversions and connections.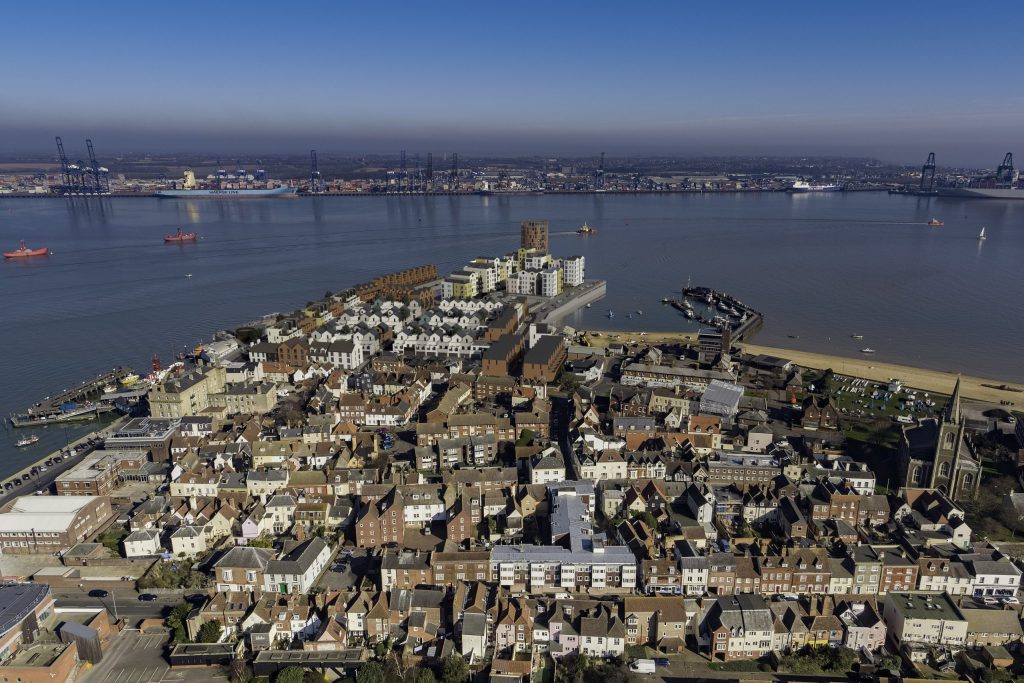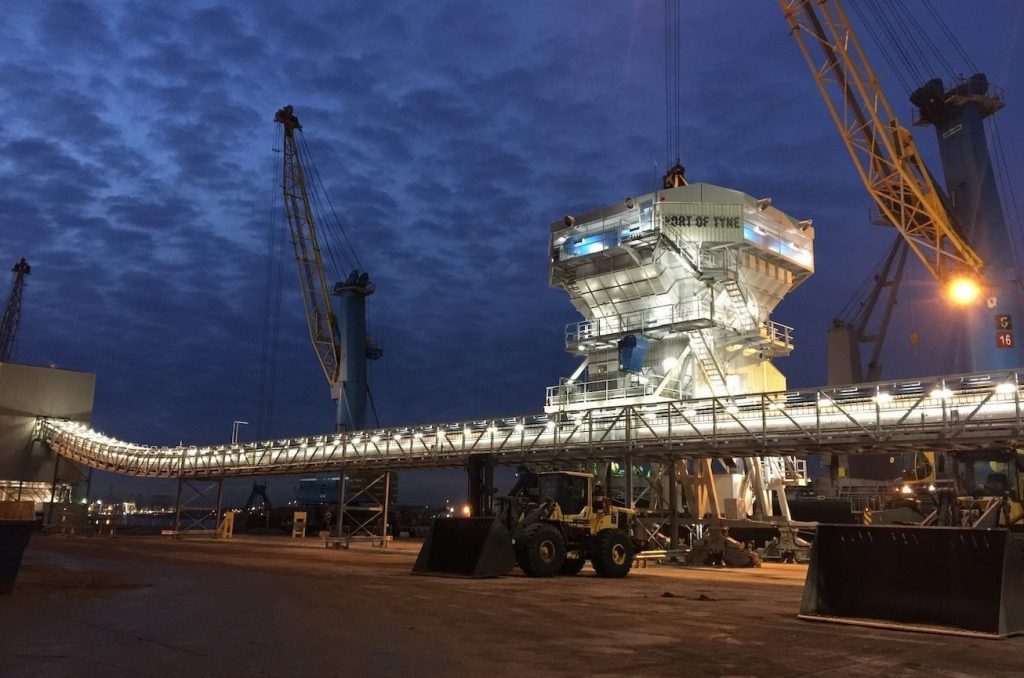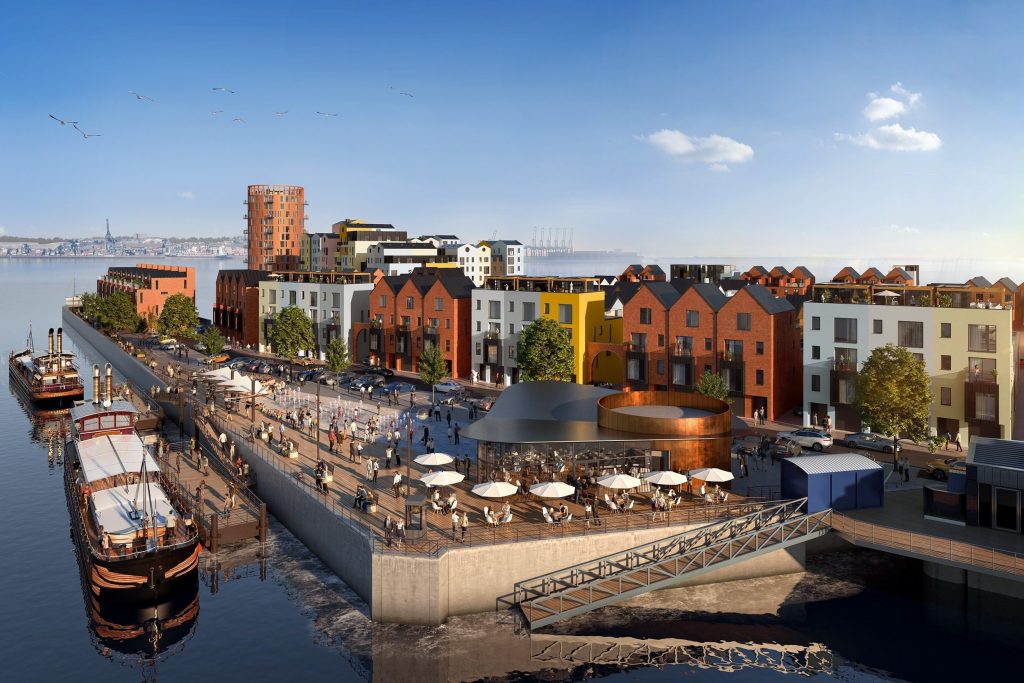 ---