Heritage Construction Consulting
Total Project Integration's track record working within heritage buildings is extensive and one of our specialist areas of experience.
We have worked on many projects with listed status – both Grade I and II listings, buildings under protection orders, within buildings of National significance and even a UNESCO World Heritage site.
We are adept at sensitive liaison with heritage stakeholders.
Our project renovations and refurbishments range from Medieval to Victorian and Edwardian, and from within the City of London out to the rest of the United Kingdom.
Specialist projects have ranged from external façade retentions and improvements, overseeing cleaning of delicate stonework and carvings, to internal modifications to provide private houses, hotels, commercial offices and hospitality uses.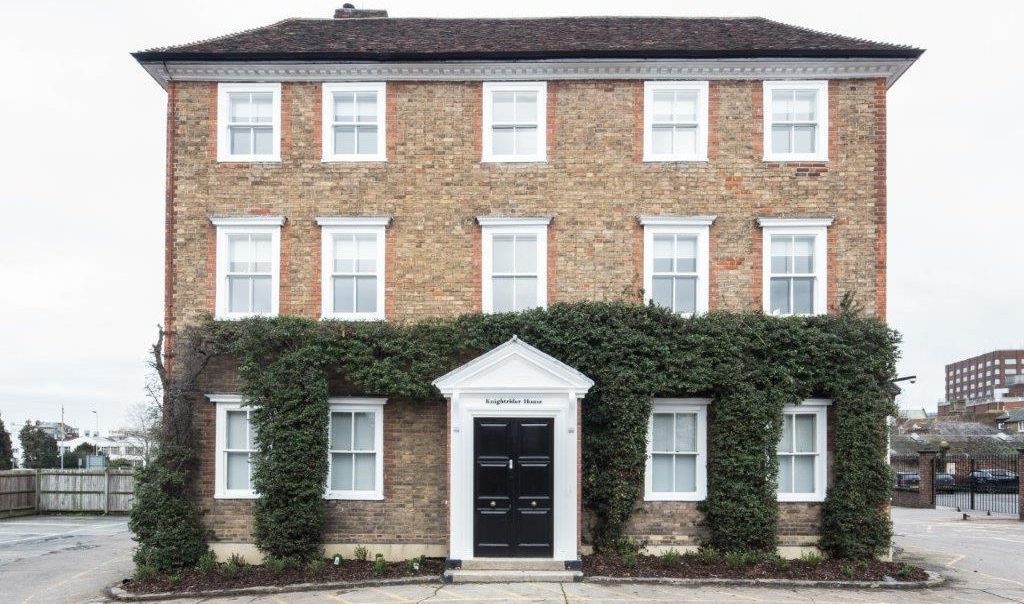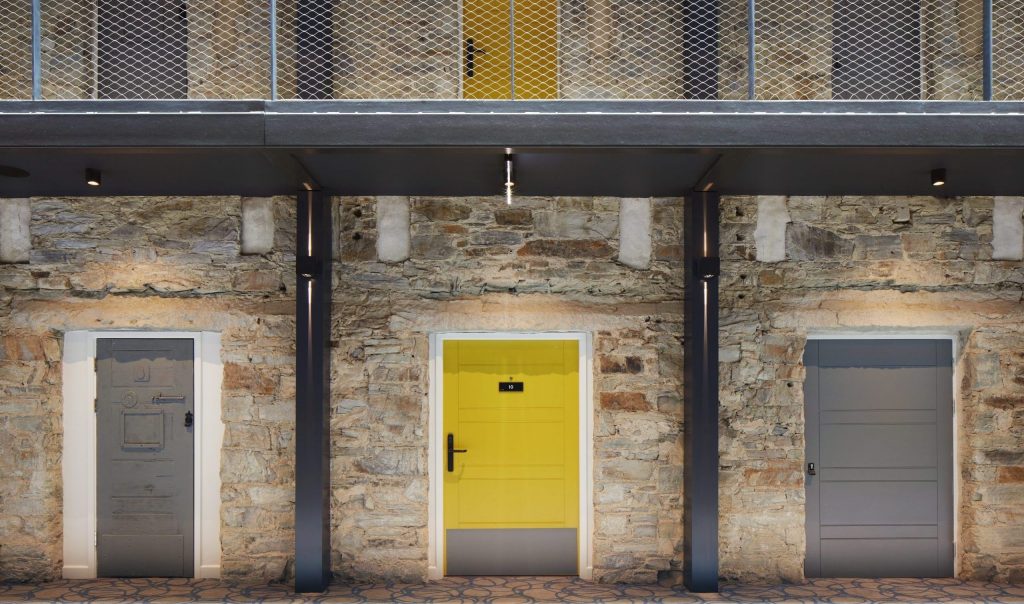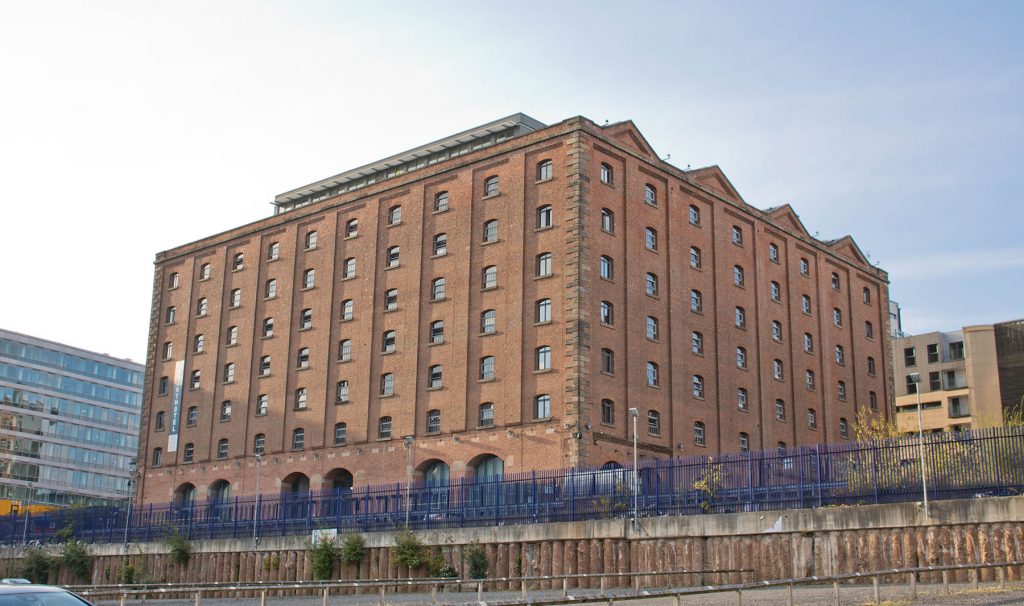 ---