Construction Project Management Services
We offer high quality bespoke Project Management services that are tailored to meet the needs of our Clients.
We recognise that effective delivery of Project Management services requires a detailed understanding of our Client's project and their broader business objectives. We endeavour to add value to our clients throughout the development process, through delivering efficient and economic projects.
Services include: 
Development of Project Brief
Consultant Appointments
Design Management
Planning Strategy
Procurement Strategy
Programme Management
Project Leadership
Project Feasibility
Risk Management
Stakeholder Engagement
Project Control
Close Out/Handover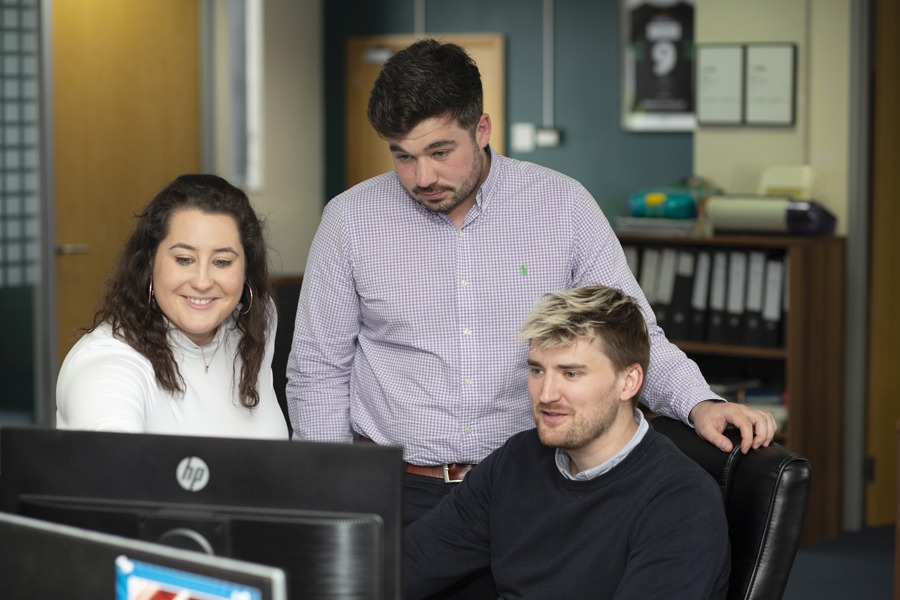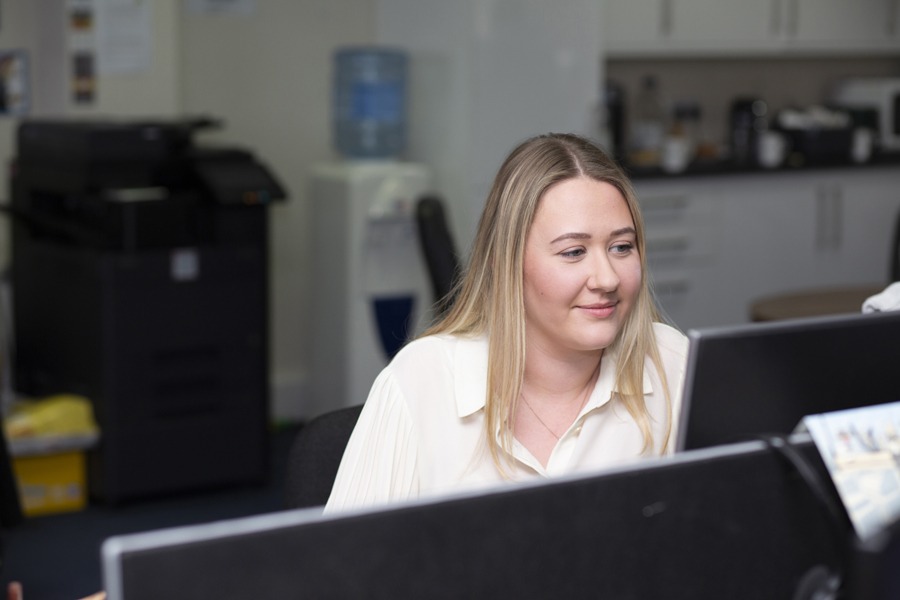 ---