CDM Principal Designer Services for Construction
Following the introduction of the new Construction (Design and Management) Regulations 2015, enhanced responsibilities have now been placed on the Client. The updated regulation also introduced a new duty holder, the Principal Designer, whose duties replace some of those previously undertaken by the CDM Co-Ordinator.
Total Project Integration offers a service which assists clients to ensure compliance with their legal duties, and dependant on our role within the project, Total Project Integration can also act as sub-consultants to the Principal Designer.
As Principal Designer, we will assist our Clients to meet their legal obligations under H&S legislation. We ensure that every project is properly managed and that only competent consultants and contractors are appointed. We can implement duties such as notifications, collate & issue pre-construction information, carry out an information gap analysis and review & comment on the construction phase plan & welfare arrangements, and assist with preparation of, or review the Health and Safety File on completion.
Services include:
Advise the Client whether it is suitable for construction work to commence on site.

Assist in Issuing initial notification & updated notifications to the HSE.

Assist the Client in preparation of the Pre-construction Information.

Assist the Principal Contractor in the preparation of the Construction Phase Plan.

Ensure that all other designers comply with their duties.

Identify and eliminate or control risks to health and safety.

Liaise with the client concerning health and safety matters.

Liaise with the Principal Contractor throughout the project.

Obtain information for and issuing Pre-Construction Information as required to all parties and prospective contractors.

Plan, manage and monitor the pre-construction phase and coordinate matters relating to health and safety.

Preparation of the Health and Safety File.

Provide pre-construction Information to every designer and contractor appointed or being considered for appointment.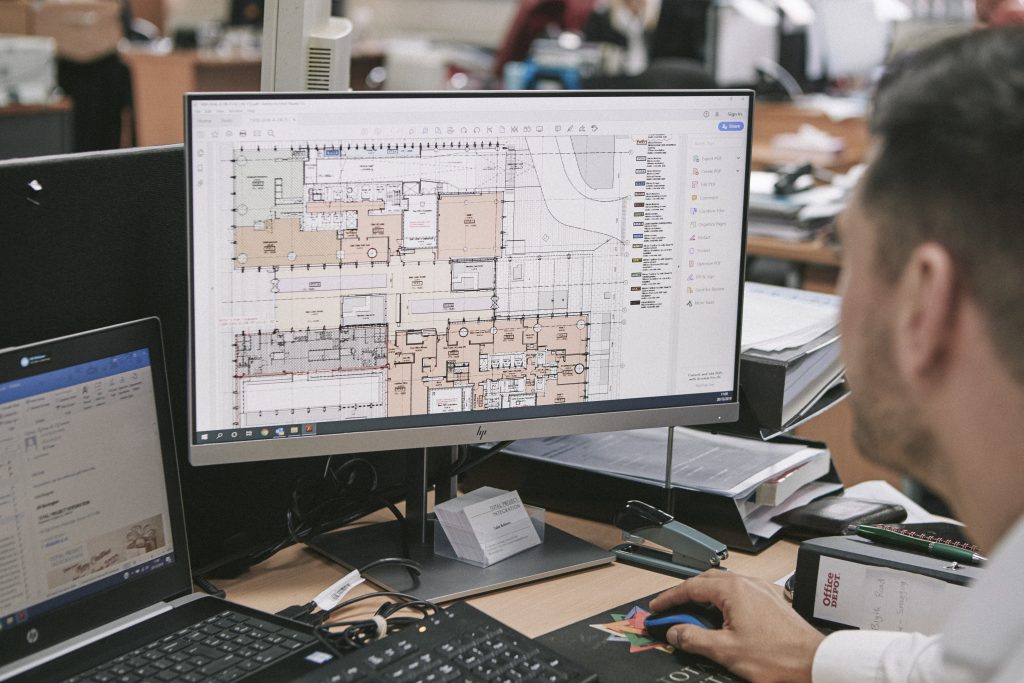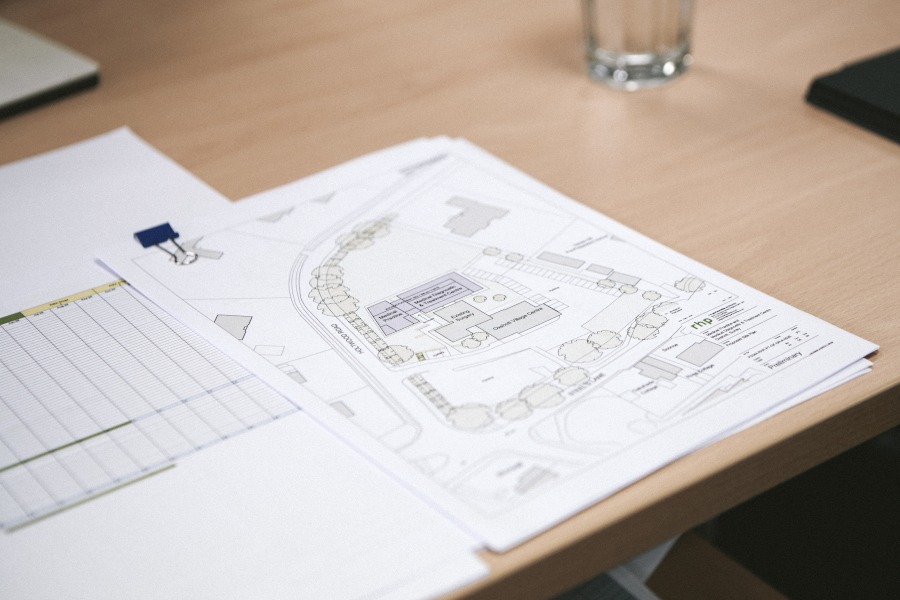 ---